Welcome to Haʻikū Press, the small press solution for indie writers today. At Haʻikū Press we specialize in small project publishing, where manuscripts are hand-picked for quality, entertainment and emotion.
Featured release:
View Haʻikū Press's latest release: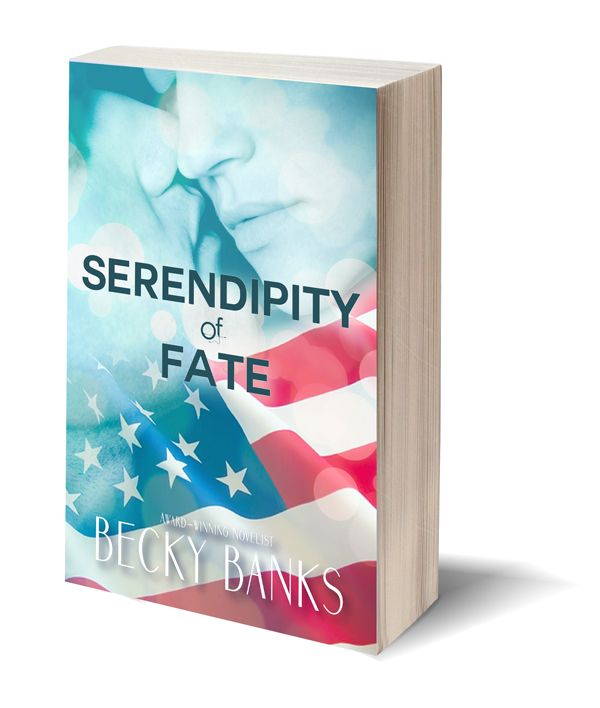 It's been two years since Cason McPherson watched his best friend die in his arms. With shrapnel in his hip and a war behind him, he keeps focused on building a civilian life and not on what he wants most: the woman of his dreams, Savannah. If only she'd stop bringing up topics he has to keep secrets about.
Savannah Sparling has no time for baggage, and Cason McPherson brought home a matching set in scathing green—with a carry-on duffel bag full of lies. He's the childhood friend who enlisted with her brother. He came home, and her brother didn't.
Balancing work with demanding clients while fulfilling a personal vendetta against Cason consumes Savannah's already full schedule—until a series of unstoppable events leads to a collision between Savannah's work and personal lives. Her carefully structured path in the world is crushed, her own blood is spilled, and passion between her and an unlikely bedfellow ignite.
Cason and Savannah find the only the people strong enough to save them from themselves is each other. But will either one of them accept the help—and the love—that's offered?